The services provided by Dove are outlined below.
This will give you a feel for the services we can offer to your enterprise, from SME's to multinational groups, helping you gain real competitive advantage.
For your convenience we also have a downloadable DBD Lean brochure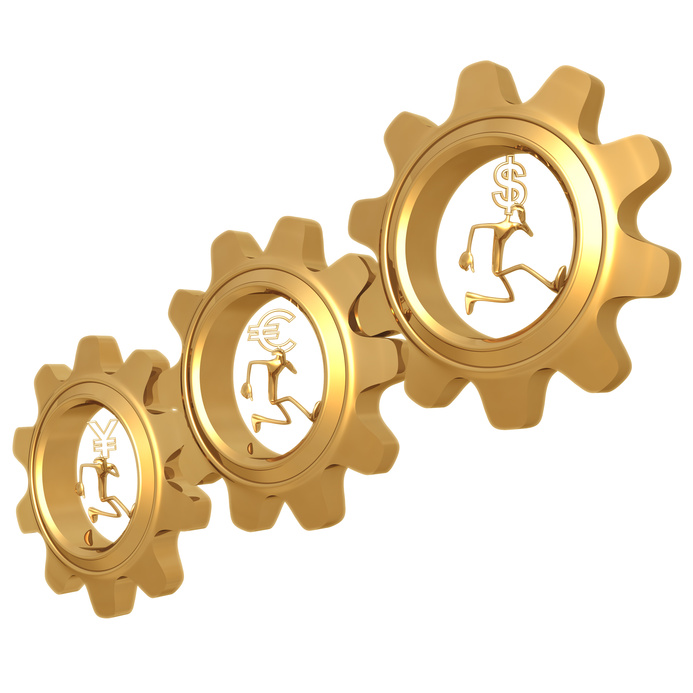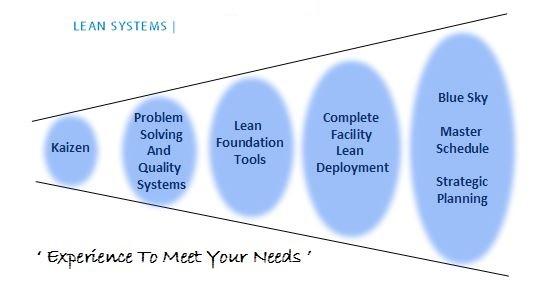 A toolkit of Lean Systems is important:
It could be Kaizen, Problem Solving, Quality Systems or Lean Foundation Tools

It could be Complete Facility Lean Deployment

It could be Blue Sky, Master Schedule or Strategic Planning
At Dove we have those lean tools but the vital element is the experience we have using these tools expertly and importantly, to blend the right tools with the needs of your business.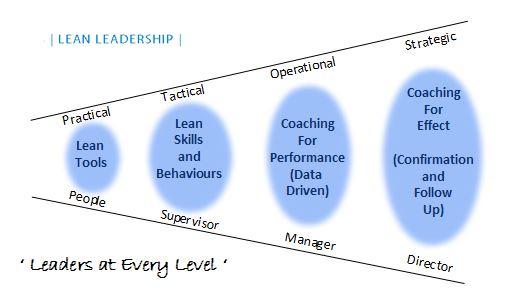 Dove have the leadership development experience:
If your need is practical, tactical, operational, strategic or all of these

If your needs are for your supervisors, managers, directors or all your people
Dove are here to meet those needs, large or small, bringing competitive advantaged through building leaders at every level.

Company Score Cards
Organisational Change
Strategic Plans and Policies
One to One Mentoring
At Dove, our executive solutions can be tailored to your needs and we can take an holistic view:
Creating Scorecards around your KPIs, stand alone or to track your lean journey

Implementing organisational change and guiding you through the process

Creating strategic plans with you and setting policies

Supporting you with one to one mentoring
All these executive solutions can be used together with our lean services or stand alone as required. Suitable for SME's and global enterprises.
Dove's service is variable to suit your needs. we will always strive for the ideal but with consideration to your business and its capabilities.
Using the right tools and approach will generate results in a practical manner, reduce costs and help you gain the competitive advantage.