How does lean apply in every day life.............?
Very well actually.
Many things happen and you don't even realise it, from starting the kettle before you get the tea bags (QCO) to always putting the car keys on the stairs (Visual control).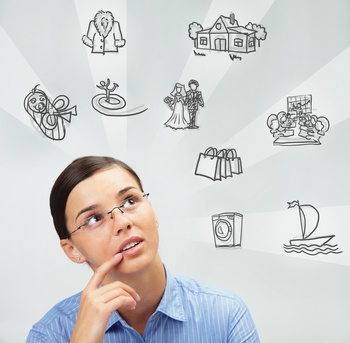 Going in as an underdog..........
they came out with the silver champion's trophy!
All down to 'Living Lean' So, a sailing team achieved these results from "business lean"?
How so? By using the foundation tools from the Dove model;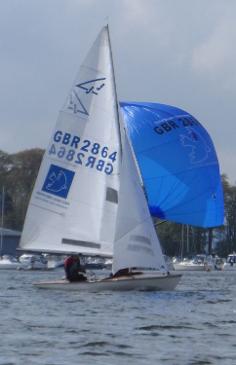 A well oiled crew is important with repeatable predictable actions

Standard Work and Job Instruction is the key

.

The tide really affects the ability to win so the tides were marked down on the cockpit sides

3 minute management Visual Control

The hull itself was heavy and needed to lose weight

5S, clear out everything and only put back what you really need

The boat was old and worn (like most facilities!)

So crew TPM was the key here, with daily checks and fixing things before they became a real problem keeping it in the race

Finally

Kaizen

was a major success factor, it just doesn't happen you have to push it, some call it experience but this comes with time,

Kaizen

comes quickly using objective thinking, go and see and experimentation.
This is the Dove approach, helping your people relate to lean in a natural context, enabling them to really carry the thinking forward to the workplace.
By bringing lean to life in this way, Dove finds that your people can really step back and think about it in a way where they realise that, yes, actually, this lean makes sense because I do use it at home! I just didn't realise it.
Dove brings the Lean Model to your teams in a way that really engages them, creating leaders at every level, where they feel empowered and willing to implement and sustain lean practices.
That is far more powerful and sustainable than trying to "enforce" a culture change. It also makes for a more enjoyable and fun place to work!
D o v e P e o p l e - L i v i n g L e a n