The scouts are a very worthy cause, with ethics and behaviours that match our own.
We are delighted to be supportive of this group in a direct financial manner.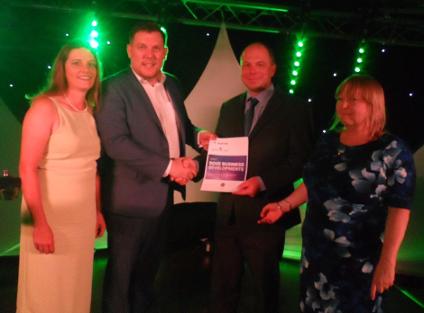 OUR SPONSORSHIP

The ethos of Dove is to share knowledge and promote learning through 'Go, Look, See' practical experiences.
We are particularly pleased that our sponsorship will enable young people to develop their practical life skills in the same way.
"This sponsorship contribution will give us additional financial stability and help our unit to continue to provide inclusive activities that our Explorers enjoy so much"
Chris Griffin Firkin Explorer Leader.
By using this site, you agree we can set and use cookies.
For more details of these cookies and how to disable them, see our Cookie Privacy Policy