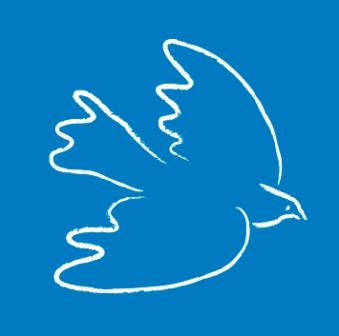 About Us
We are experienced, highly qualified professionals with excellent references and a broad range of highly successful lean consulting projects spanning SMEs to global, blue chip organisations
Dove was formed with employees having twenty eight years working in lean. Dove employees have a foundation that stems from first hand coaching by Toyota trainers in Japan and the UK. This is further enhanced by business management qualifications and membership of the Chartered Management Institute.
We have a portfolio of tools and techniques that we call on to really step change your production operations performance.
We deliver significant value by creating a lean mindset from shop floor to boardroom through to lean process re-engineering at all levels.
Dove Lean specialise in the deployment of lean practices within the production environment.
Our lean consulting experts will deliver:
A step change in operational performance

A sustainable mindset change throughout your organisation

Significantly reduced costs and improved efficiency through waste elimination

Tangible service improvements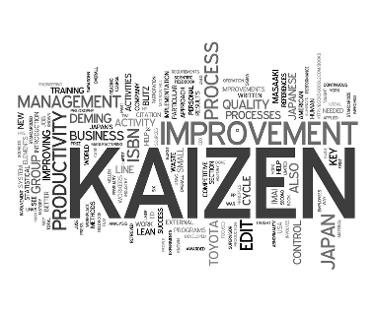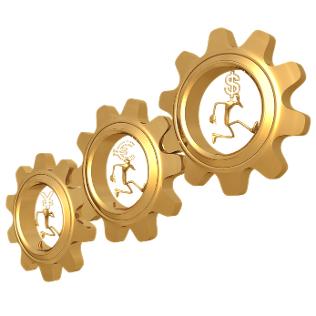 At Dove we use proven industry standard tools and techniques blended with our own highly developed toolkit and methodology.
We are experts in:
Value Stream Mapping

Total Productive Maintenance

Work Standardisation

Total Quality Management such as error proofing, problem solving etc

Demand Driven Flow (FiFo, JIT, Heijunka....)

Communications (Top Down / Bottom Up, SLAs, Information flows ....)
For more information please browse our DBD Model page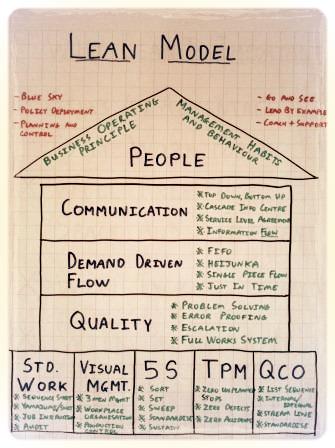 Our approach is simple (OK lean!), having been proven over time, developed and honed to something we are very proud of.
Lean is all about good organisation and the elimination of waste implemented though...
A hands on, dirty boots approach

Working and engaging with your people at all levels, on the shop floor through to the boardroom

Working in real time with your people, not in a darkened room with despair by powerpoint.

Freeing people; people only do what they are allowed to do!

Creating leaders at every level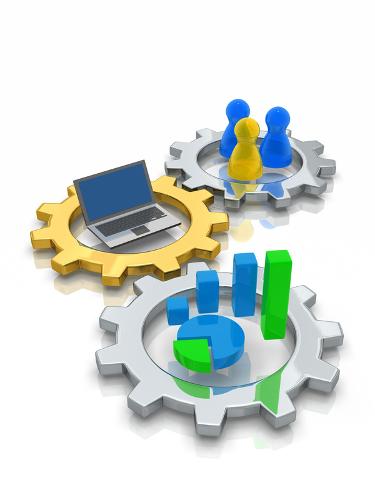 Areas Covered
We are based centrally in Burton on Trent and operate nationally throughout the UK.
Having a German speaking consultant means that we also serve all of Germany
By using this site, you agree we can set and use cookies.
For more details of these cookies and how to disable them, see our Cookie Privacy Policy